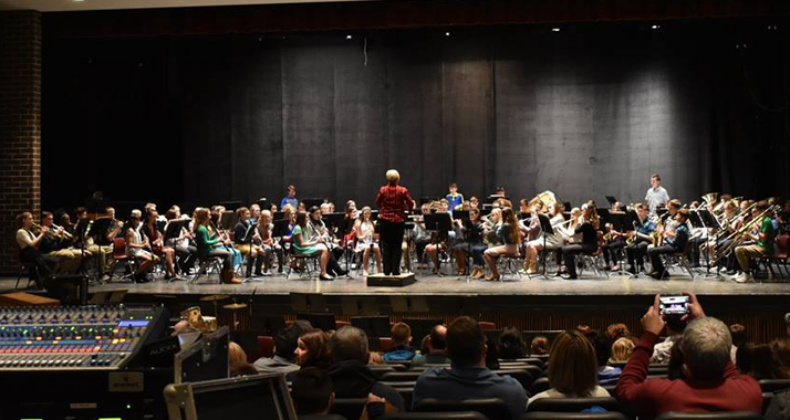 Band is a co-curricular class for Taft 6th, 7th, and 8th graders. All band students meet as a class during the school day and receive a weekly individual or small group band lesson. Each band performs evening concerts throughout the school year at Taft, Jefferson, or Kennedy. The 7th and 8th-grade bands also give daytime performances at the NEIBA Large Group Festival and Taft's feeder elementary schools.

Band students have many opportunities for performances and experiences outside the school day. These optional activities include jazz band, honor bands, and the All-City Music Contest. Many Taft students say that Band class is their favorite time of the day because they get to make music together with all of their friends!
Current CRCSD 5th graders are encouraged to sign up for the Taft 6th Grade Band here.
---
Key Contacts